Whether it's loving the skin and body that you're in, accepting yourself for who you are, or embracing every single thing that makes you you, self-acceptance is a key component of a self-love journey that can be one of the most difficult as well.
So today, I wanted to share with you, my 5 favorite affirmations to practice self-acceptance!
Check them out and let me know which one resonates with you the most!
1. I LOVE MYSELF EXACTLY AS I AM!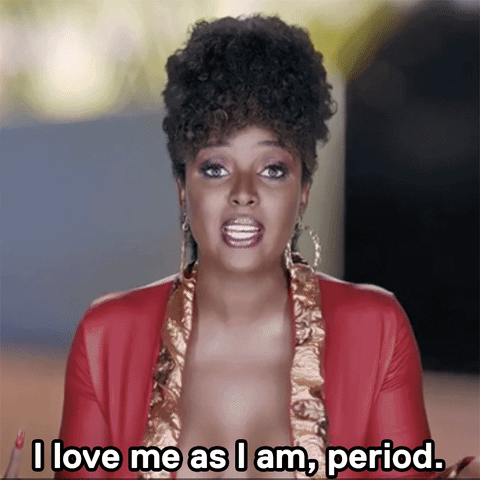 This is one of my favorite affirmations to practice self-acceptance because we can get so caught up in the pursuit of being better than we are today, that we hate on our current self. I use this affirmation as a reminder that just as I am today, regardless of what I would like to improve, I am worthy of my own love, of my admiration and of my pride!
So say it proudly to yourself, "I LOVE MYSELF EXACTLY AS I AM!"
2. I AM UNIQUELY AND WONDERFULLY MADE!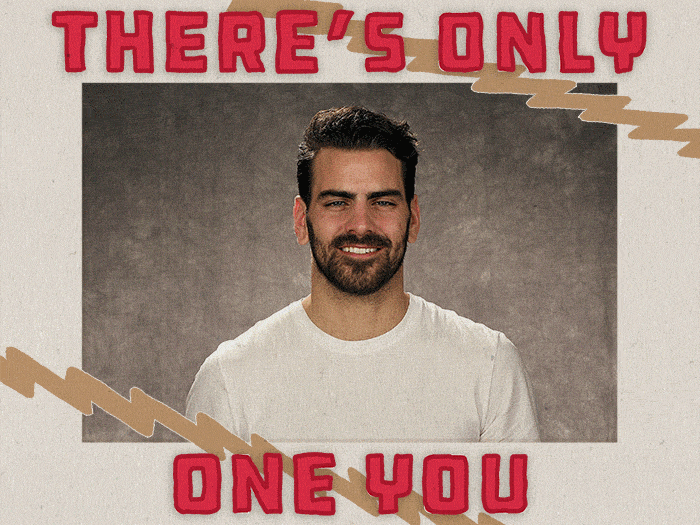 Every time I think about the fact that out of all of the universes, and galaxies, and planets, and humans on this earth, there is no one like me, I am filled with joy and pride about everything that makes me me. Unfortunately, there are moments when I forget that, and I know you do too.
So, the next time you start doubting how awesome and wonderful you are, use this affirmation to remind yourself that you are uniquely and wonderfully made and that is awesome!
3. I AM ENOUGH!
This is one of my go-to affirmations and it is my favorite to share with clients who are working on accepting and loving themselves just as they are. It serves as the perfect reminder that you are smart enough, you are successful enough, you are pretty enough, you are talented enough, you are beautiful enough, you are good enough, YOU ARE ENOUGH!
You don't need to be a little less than what you are right now, or more than what you are right now to be enough because just as you are today, right now, in this current moment, you are enough!
4. I AM WORTHY OF ALL THINGS WONDERFUL!
I am worthy! These three words are so simple, yet so powerful! You are worthy of all the wonderful things that life has to offer. There is nothing you can do or not do that will take away your worthiness because you were born being worthy my love!
5. I AM A BEAUTIFUL MASTERPIECE!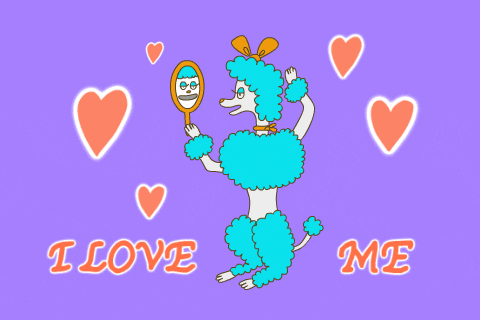 When you stop and really start thinking about who you are, everything that makes you you, everything that you've done so far in your life, the challenges that you've overcome, and the things that you've gone through, you'll realize how much of a beautiful masterpiece you are. Give yourself the props that you deserve, and acknowledge yourself as the beautiful masterpiece that you are by using this affirmation everyday!
So... which one was your favorite affirmations?
Do you have one of your own that you would like to share?
Feel free to share in the comments below!